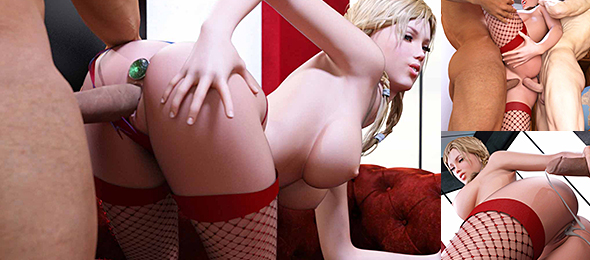 NUMEROUS CHARACTERS TO PICK FROM
You won't be alone in your escapades of course, as 3DGirlz features a staggering array of hot virtual creatures that will serve as your willing partners in any sexual activity that you wish to undertake. Gorgeously rendered with exquisite detail and mouthwatering realism, 3d girlz are all endowed with stunning physical attributes that would put the hottest swimsuit model to shame. These are, simply put, the hottest and most sexually enticing creatures you could ever hope to come across in the real and virtual worlds, and they definitely add a lot to the proceedings.
CLick here to see more!